Iran customers ordered our soya protein nuggests making machine line
Iran customers ordered our soya protein nuggests making machine line
Iran customers ordered our soya protein nuggests making machine line --2019.11.17
Textured protein (also referred to as texturized protein, textured soy protein or soy meat) is primarily made from a defatted soy flour.
It is used to make a variety of vegetarian and vegan dishes or as a meat extender.
Textured protein is less expensive than meat, poultry or fish and is an environmentally friendly source of protein.
Capacity:180kg-220kg/h,250-320kg/h,450-550kg/h,800-1200kg/h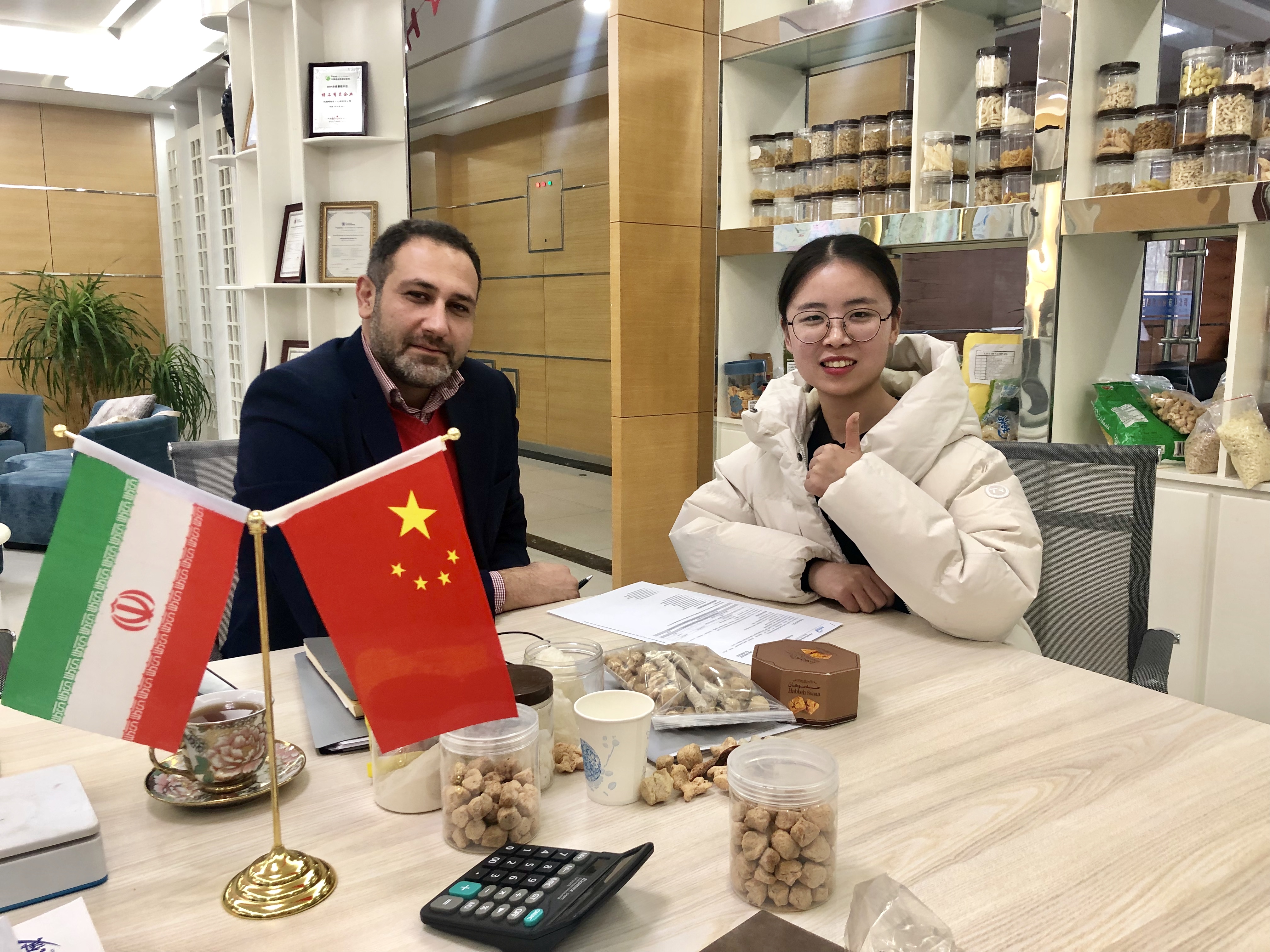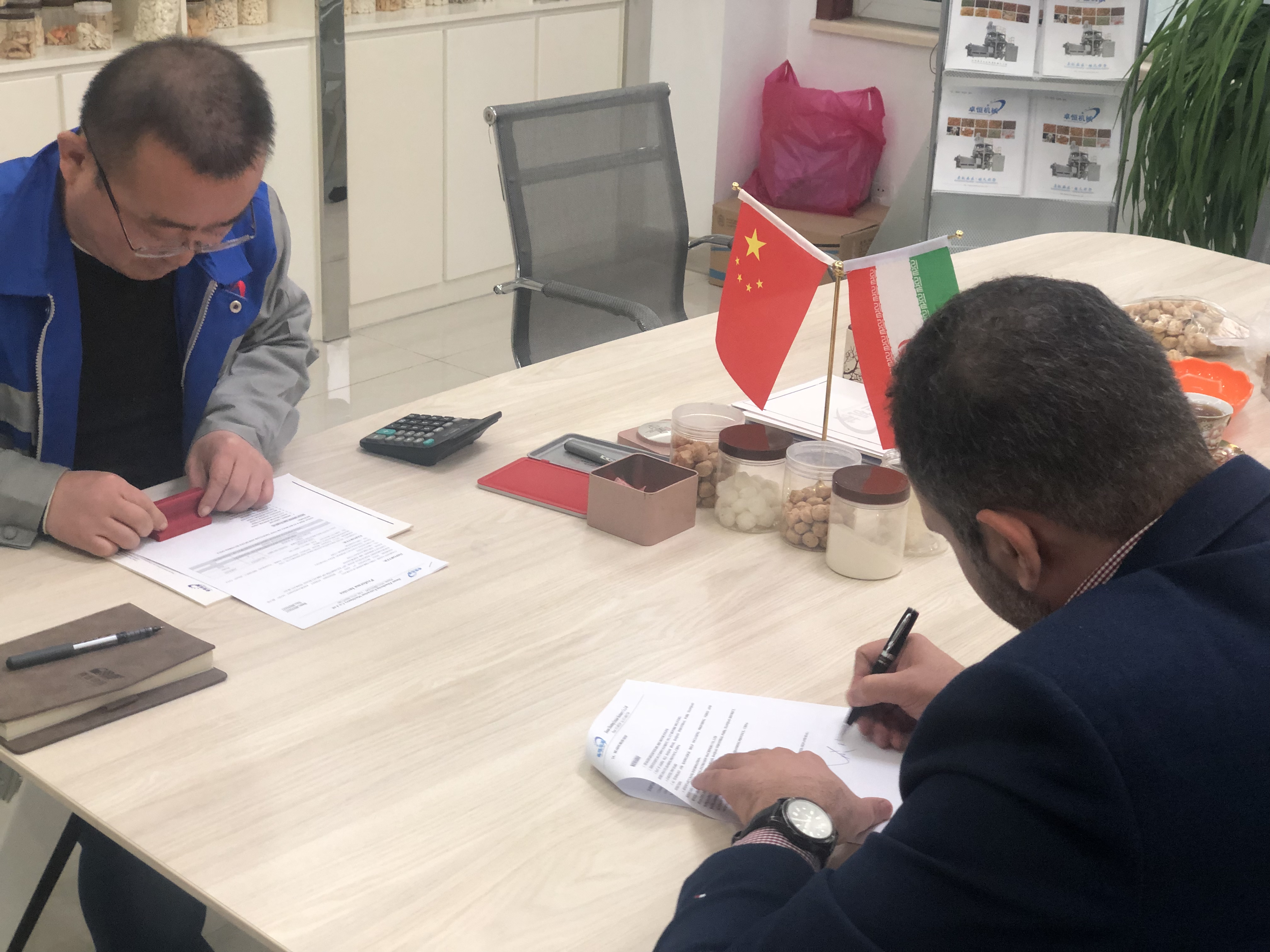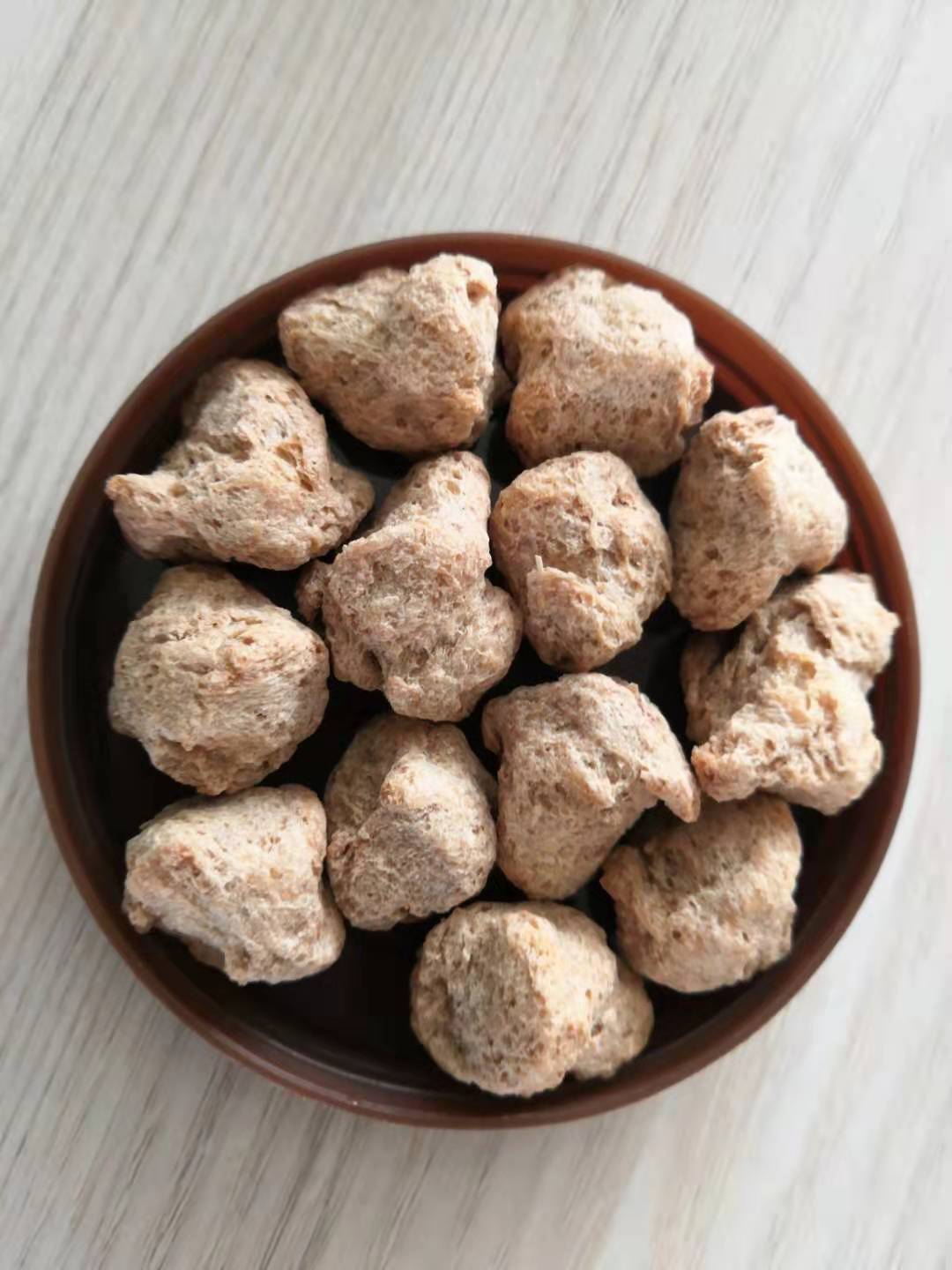 More details,welcome to contact us!!!
Get the latest price? We'll respond as soon as possible(within 12 hours)