Our Company
Professional production, quality assurance, affordable, welcome to inquire,

100% factory direct sales, look forward to building cooperate with you wholeheartedly!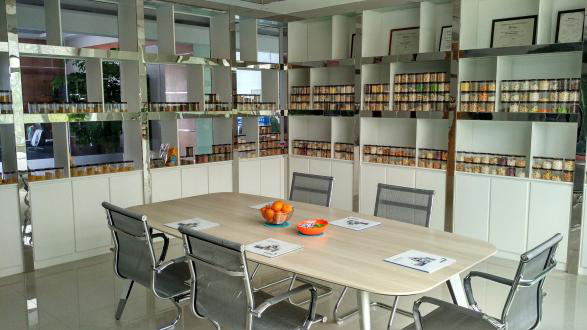 Our screw extrusion technique has been widely applied to produce the following products:

1-Extursion floating and sinking fish feed, pet food ,
4-breakfast cereal food and corn flakes,
5-fried flour food, bread crumb,
6-textured soya protein and vegetarian meat, etc.
More than twenty production line can be chosen. And we can also provide customized service for special requirements.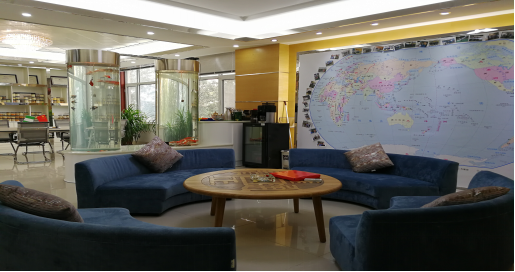 Our company has already exported countries:
Asia { Thailand, Indonesia, East Timor, South Korea, India, Bangladesh, Iran, Saudi Arabic, Turkey, Iraq, Israel, Kazakhstan, Tajikistan, Uzbekistan, Turkmenistan }
Africa { Nigeria, Benin, Algeria, Egypt, Ethiopia, Ghana, Namibia, Uganda, Zimbabwe}
Europe { Russia, Bulgaria, Ukraine.Poland }
North America { Canada }
South America { Brazil, Bolivia }
Oceania { New Zealand }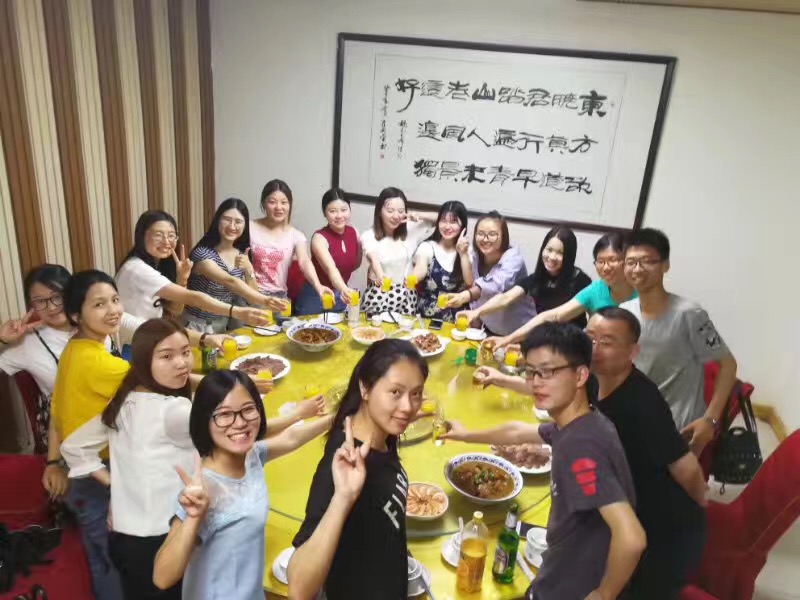 Get the latest price? We'll respond as soon as possible(within 12 hours)